Stop Aging. Start Living.
All the Anti-Aging Essentials at Your Fingertips: 4000 Years of Anti-Aging Medicine From East and West.
Activating Morning Dose for Daytime
The perfectly balanced ResverChron® morning dose consists of five different capsules: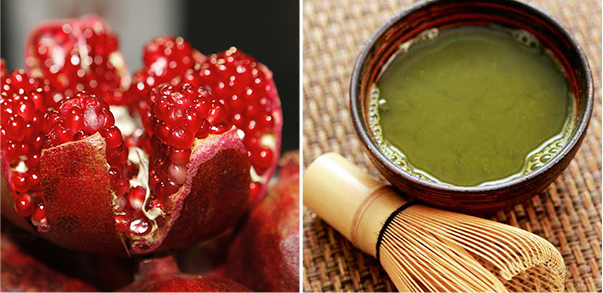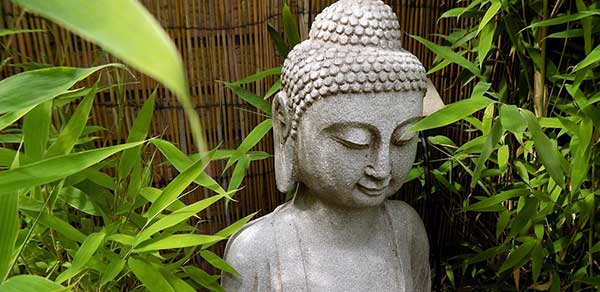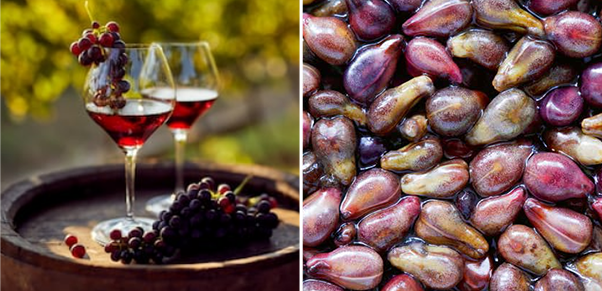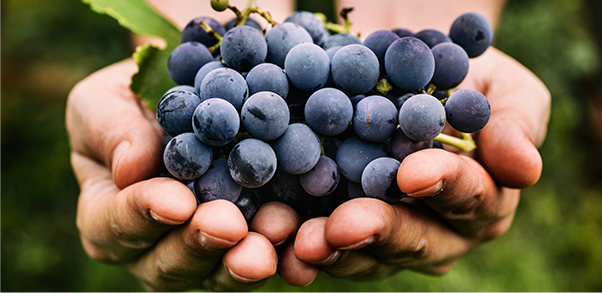 Regenerating Evening Dose for Nighttime
The perfectly balanced ResverChron® evening dose consists of one softgel and three different capsules (one of which provides a double dose):




ALL GOOD THINGS
READY AT HAND
The first chronobiological broad-spectrum formula for anti-aging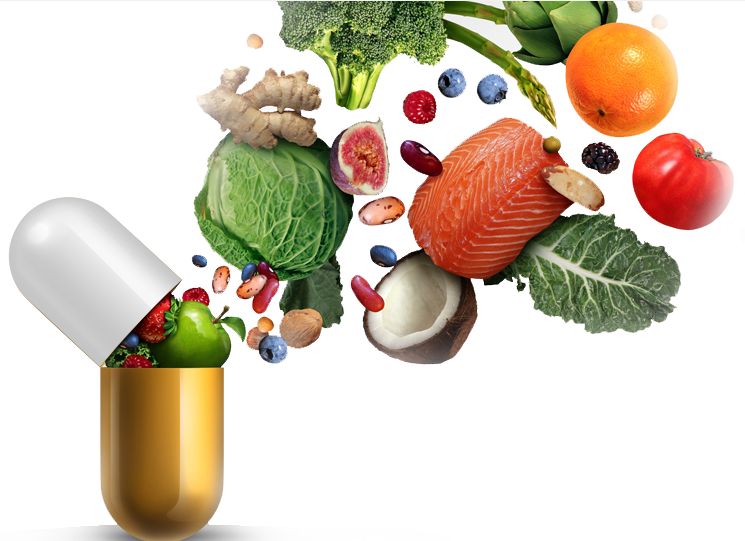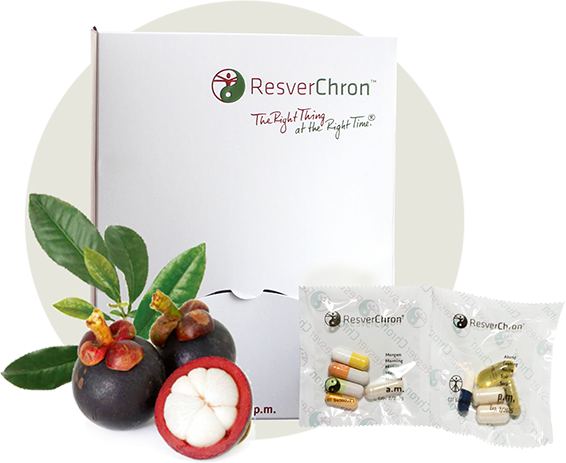 TIME TO REVITALIZE
YOUR BODY
ResverChron® embodies the implementation of the best findings from 4000 years of anti-aging medicine in the form of an all-in-one product.